A Trusted Industrial Electrical Contractor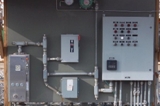 Since our start, the industrial sector has considered HR Benjamin a successful partner in electrical solutions. Our Delaware Valley electrical employees are sensitive to the fact that our industrial clients need to work with as little interruption as possible. We offer our industrial clients flexibility so that we can perform electrical work when it is convenient for our clients. Our Philadelphia area electrical experts also strive to establish long-term relationships with each industrial client we meet because we know having a partner you can rely on is important in this industry. HR Benjamin's industrial electrical services include:
Fast Response Times
From installation to planning to maintaining, we provide the support and expertise to keep your facility running as often as it needs to be. Call HR Benjamin today for a consultation on your project 215.535.5200
Commercial Electrical Services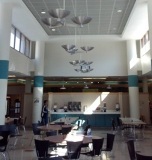 Our professional electrical installations include network wiring for office computer and communications networks; wiring for security lighting, alarm systems, and video systems; warehouse wiring and lighting, appliance and sound sound system wiring. In addition, we are experienced with installations of 120v electrical wiring and service as well as 240v (both single-phase and 3-phase). Coaxial wiring, track and area lighting, surge protectors, breaker panel upgrades, emergency backup generators, retrofits for commercial lighting, and many other services are available. Our electricians are experienced and skilled at installing wiring in commercial grade conduit, and wiring and panel installations for light manufacturing, restaurants and commercial kitchens, sports and fitness centers, recreation facilities, and other industrial applications. Besides working directly with building owners, we maintain good working relationships with a number of very reputable building contractors in the Philadelphia area.
Overview of Services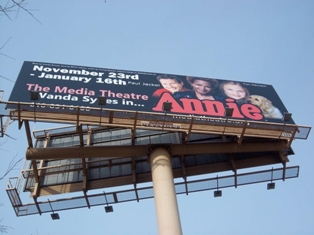 Service Contracts, Maintenance, Energy Audits. Power Quality, New Construction, Repair and Restoration, Call Centers, Computer Rooms, Telecommunications-data-POS, Rental space fit ups, Lighting Upgrades, Retrofits, Emergency Generator installations, HVAC control wiring, Energy Conservation updates, Parking Lot lighting, Low Voltage Systems, Uninterrupted Power Systems (UPS), Generators, Motor Control Centers, Interior Build Outs, Fire Alarm, Security Card Access Systems, Cubicle Power Hook-up, Lamp Replacement, Energy Efficiency, Electrical Repairs, Troubleshooting, Ballast Replacements, Exit Signs, Dedicated Circuits, Copier Power, Security/Emergency Lighting, Disconnect Lighting, Power for Signage, Tenant Improvements, Additional Office, Electrical Demo.